We are looking for talented Cambodian people all over Cambodia.
The mission to find talented candidates is,
① Addressing employment issues in rural areas of Cambodia
② Providing educational opportunities for human resource development to the people of Cambodia
With this in mind, we recruit and human resources from all over Cambodia through mission visits by Cambodian and Japanese recruiters.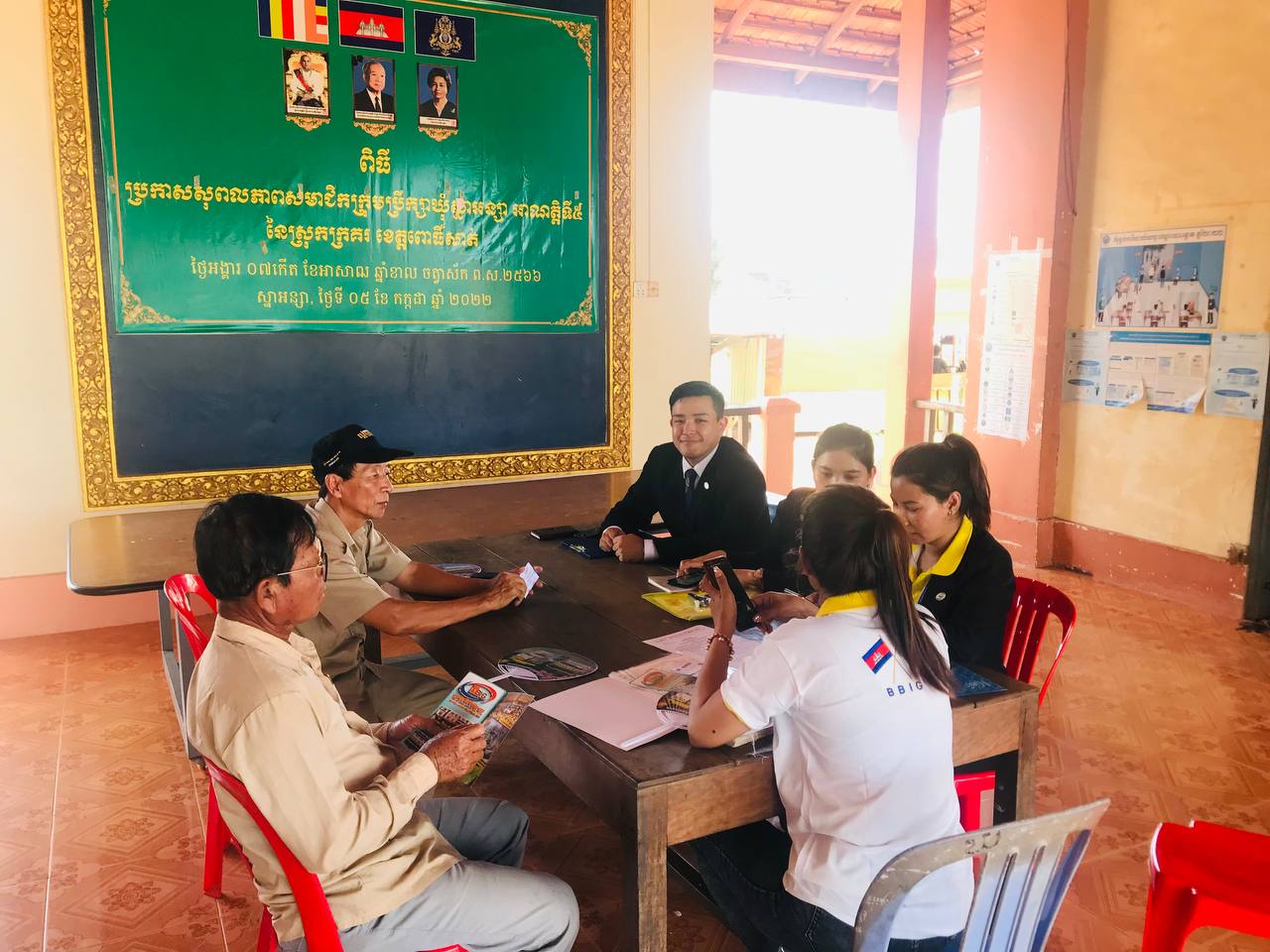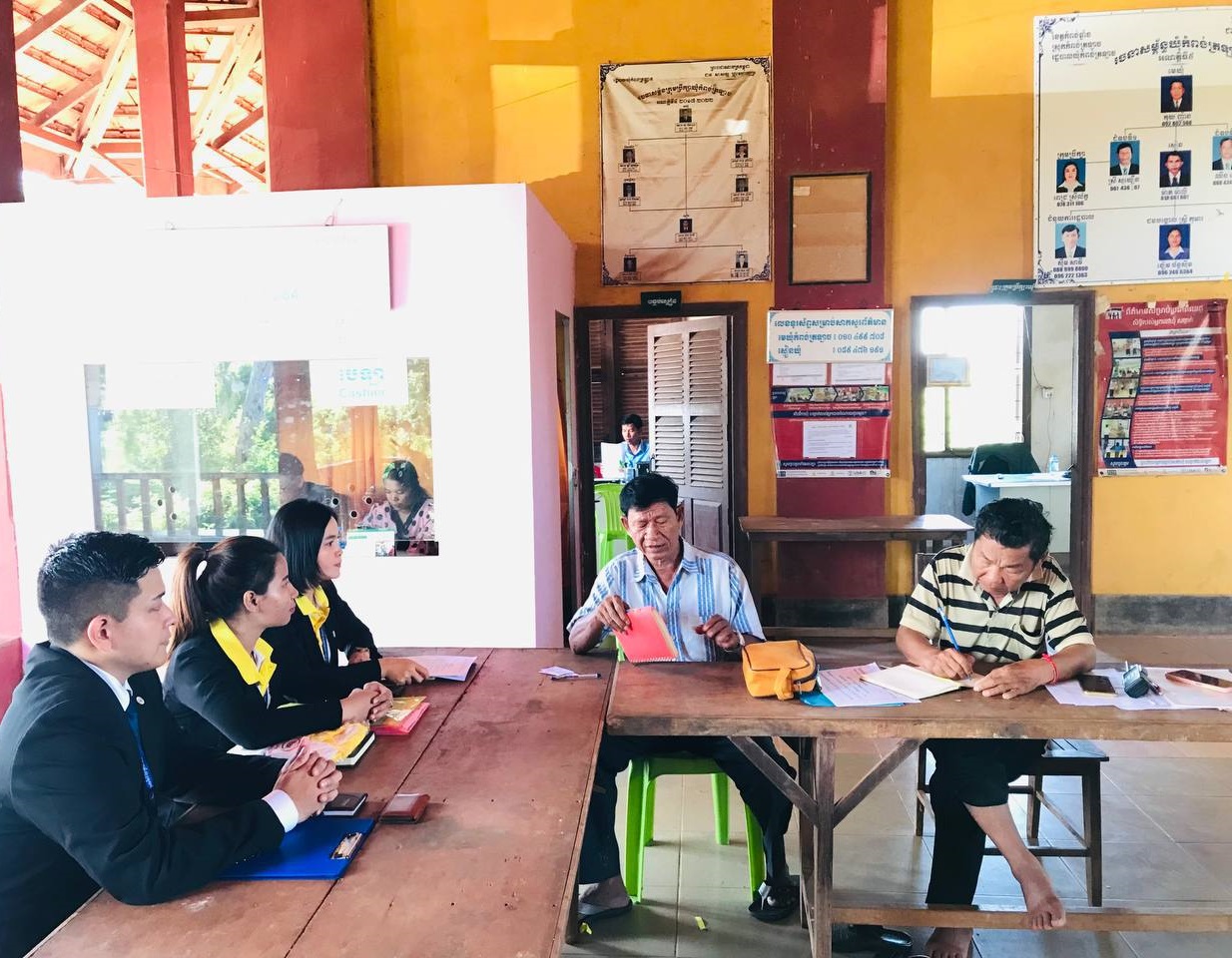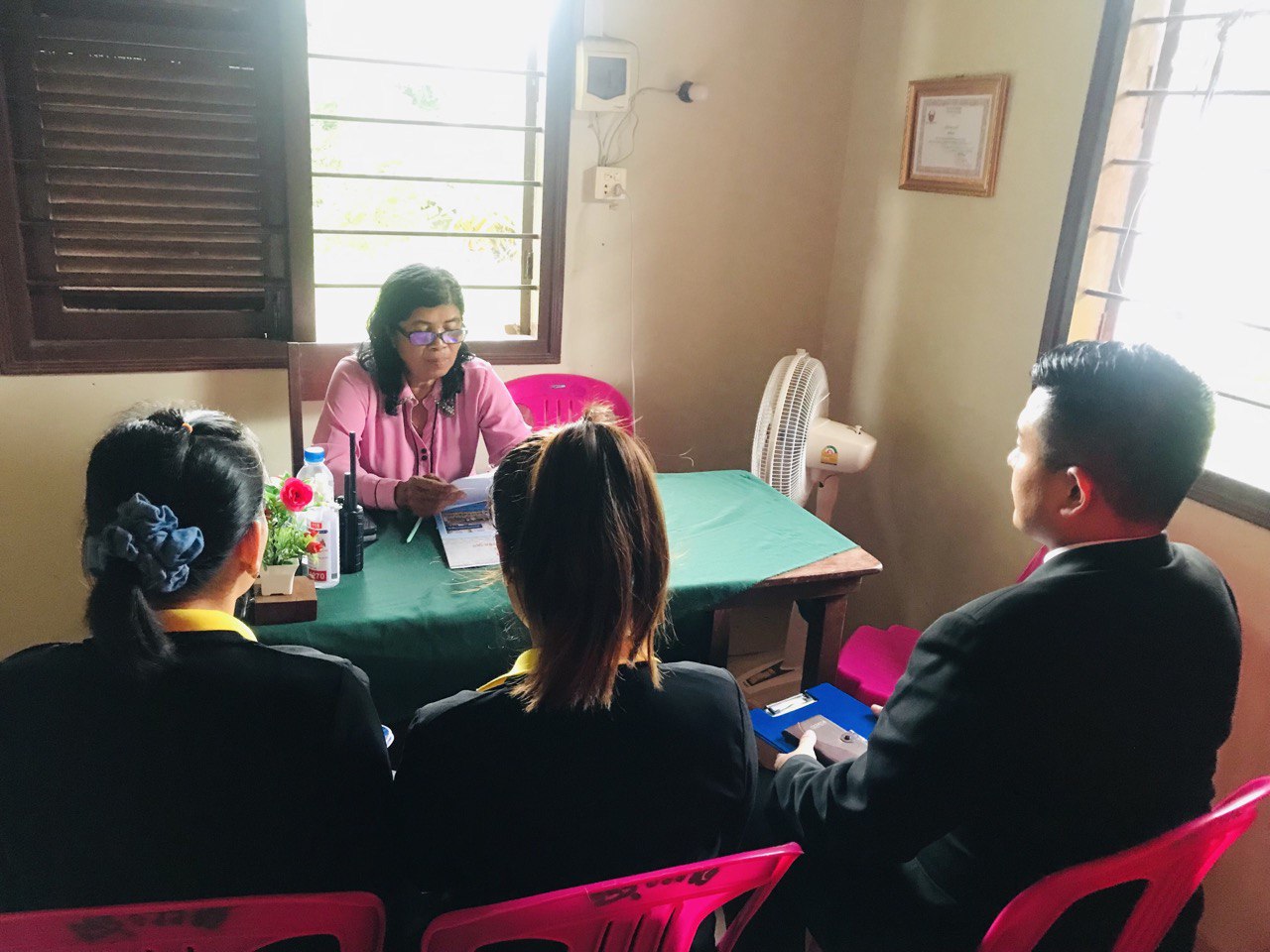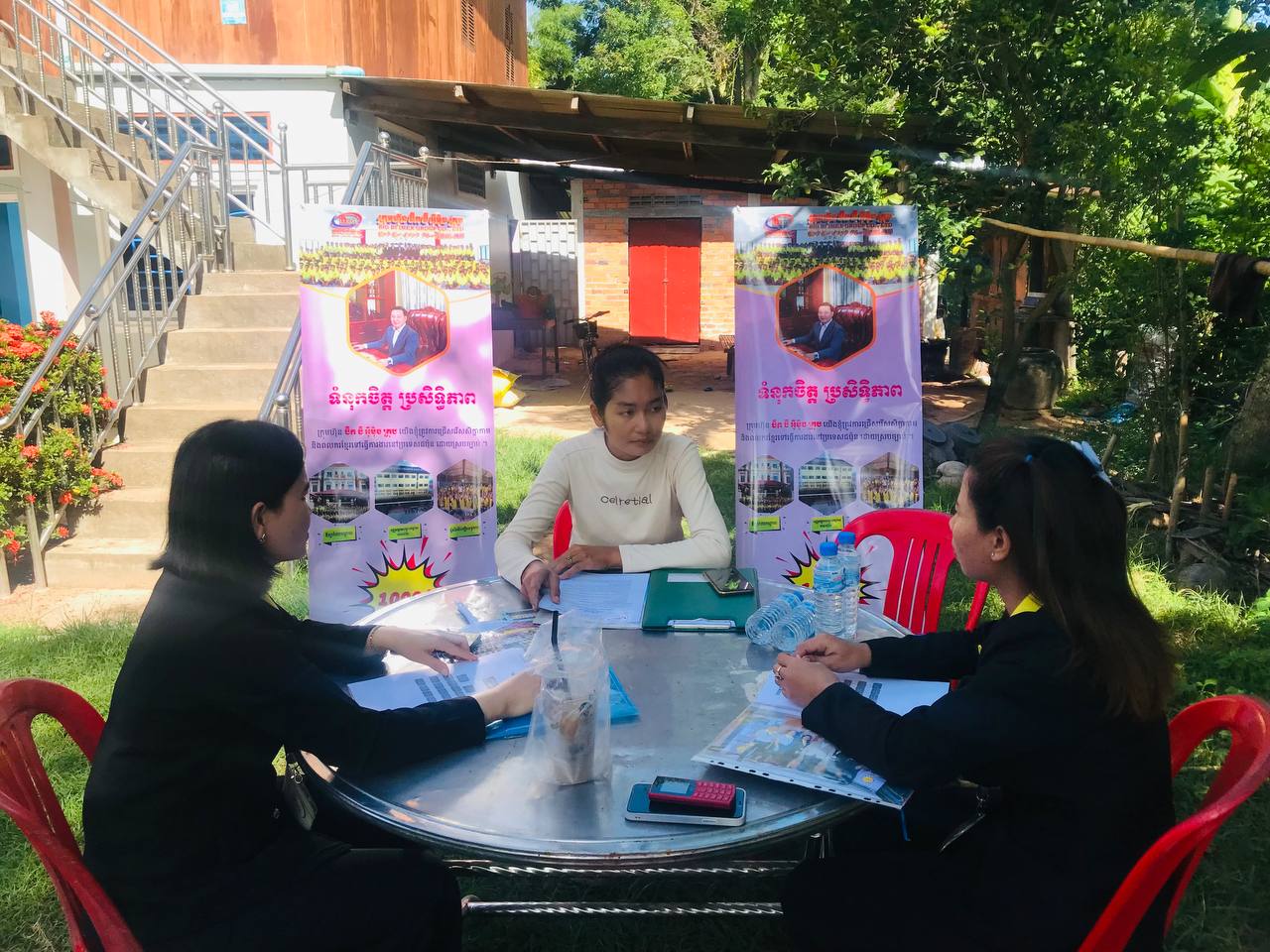 In addition, through our network, in collaboration with local governments in each province for the recruitment of human resources, work in public and private partnerships, aiming to find and develop human resources who will become future leaders of Cambodia.