WING BANK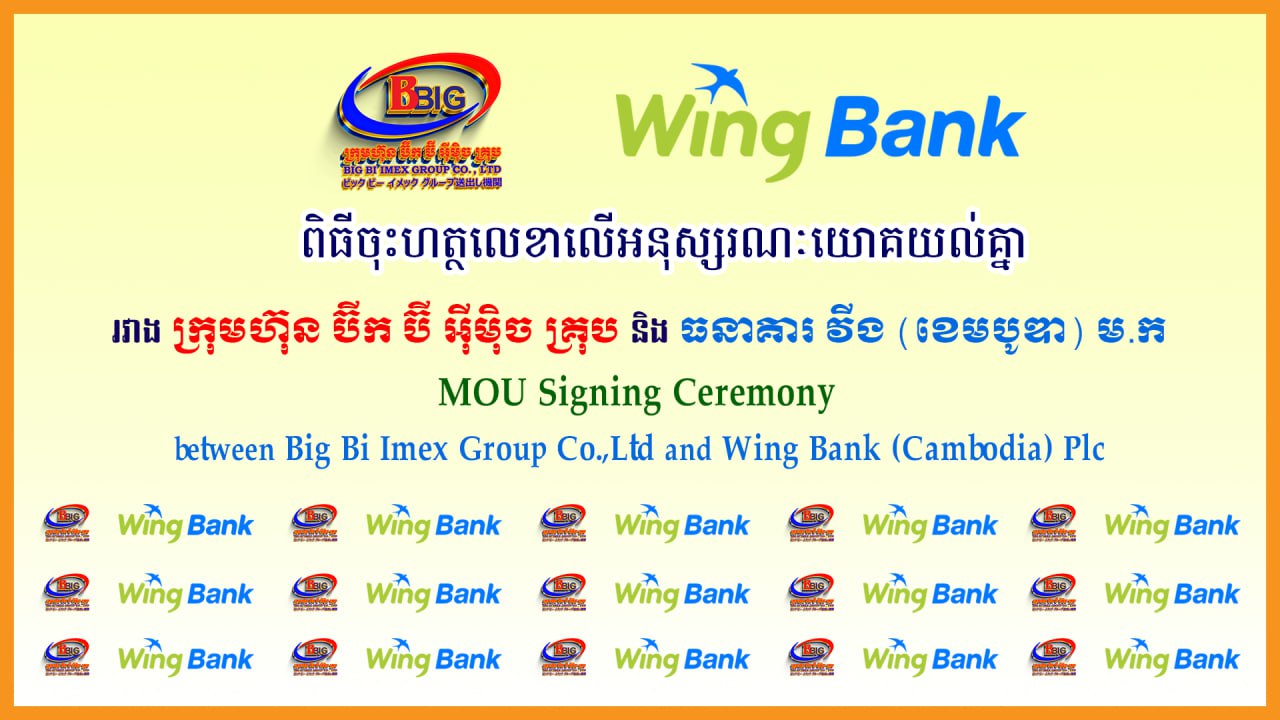 We have established financial services through mobile phones in Cambodia and celebrated the signing ceremony with Wing Bank.
Wing (Cambodia) Limited Specialised Bank
, is a large local bank in Cambodia.
Signing Ceremony between BIG BI IMEX GROUP & Wing Bank
· Date: Friday, August 11, 2023
· Venue: Japanese Training Center Meeting Hall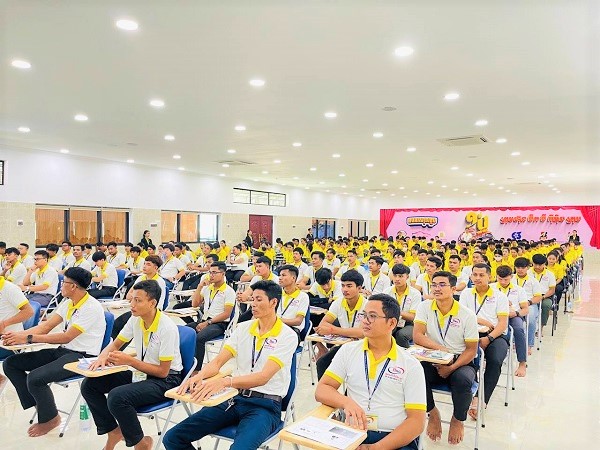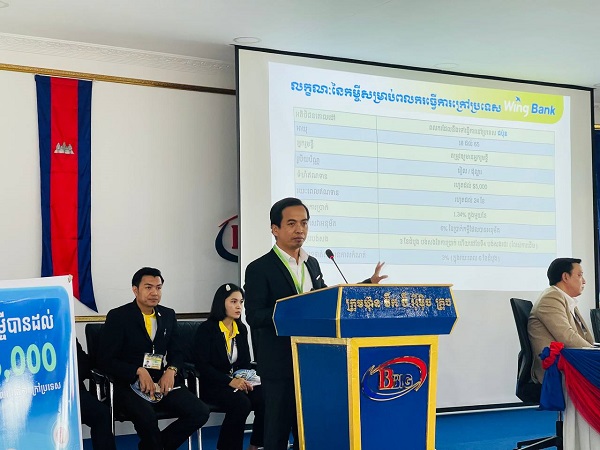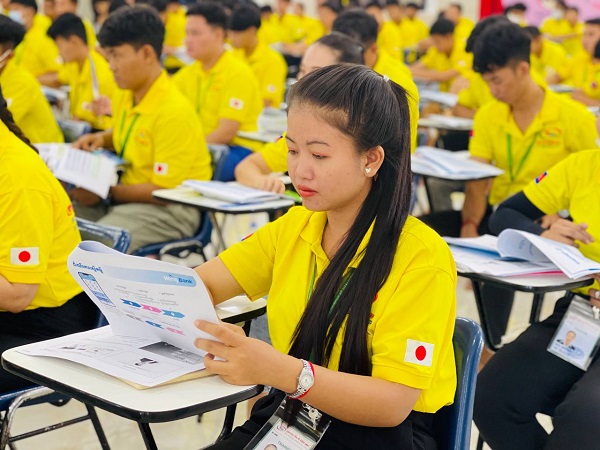 With this agreement, our trainees and skilled workers under the management of our company can easily use the loan service from Wing Bank. In addition, regarding the financial problems of the trainees and skilled workers that have occurred in Japan.
We will propose an appropriate plan in Cambodia before they departure to Japan and develop new services with Wing Bank by creating a great solution for trainees and their families.