Procedures for sending trainees
This is an example of the general order of sending trainees of our educational center from Cambodia to Japan.
STEP ①
Selection of candidates based on the working conditions from the association or company provided through the presentation in Cambodia commune.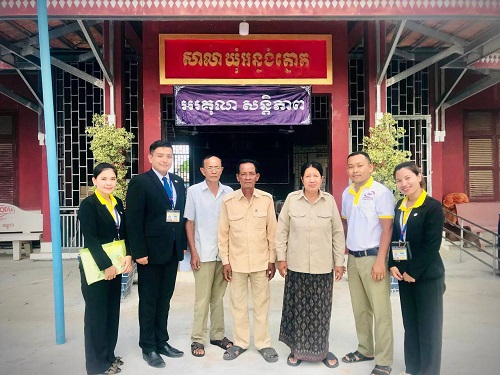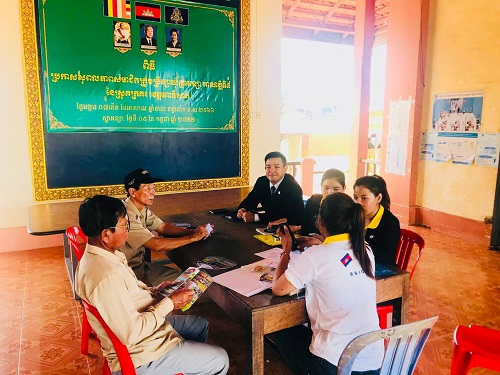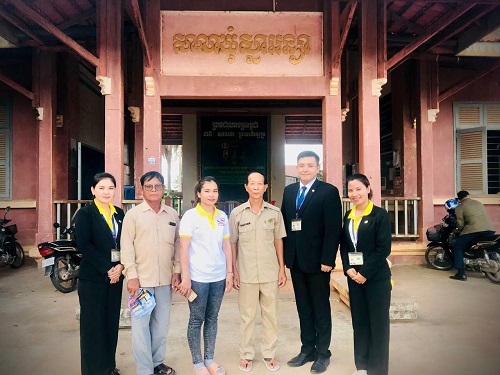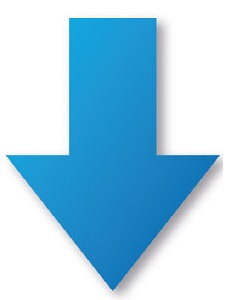 STEP ②
Documentary CV selection and candidate basic knowledge test.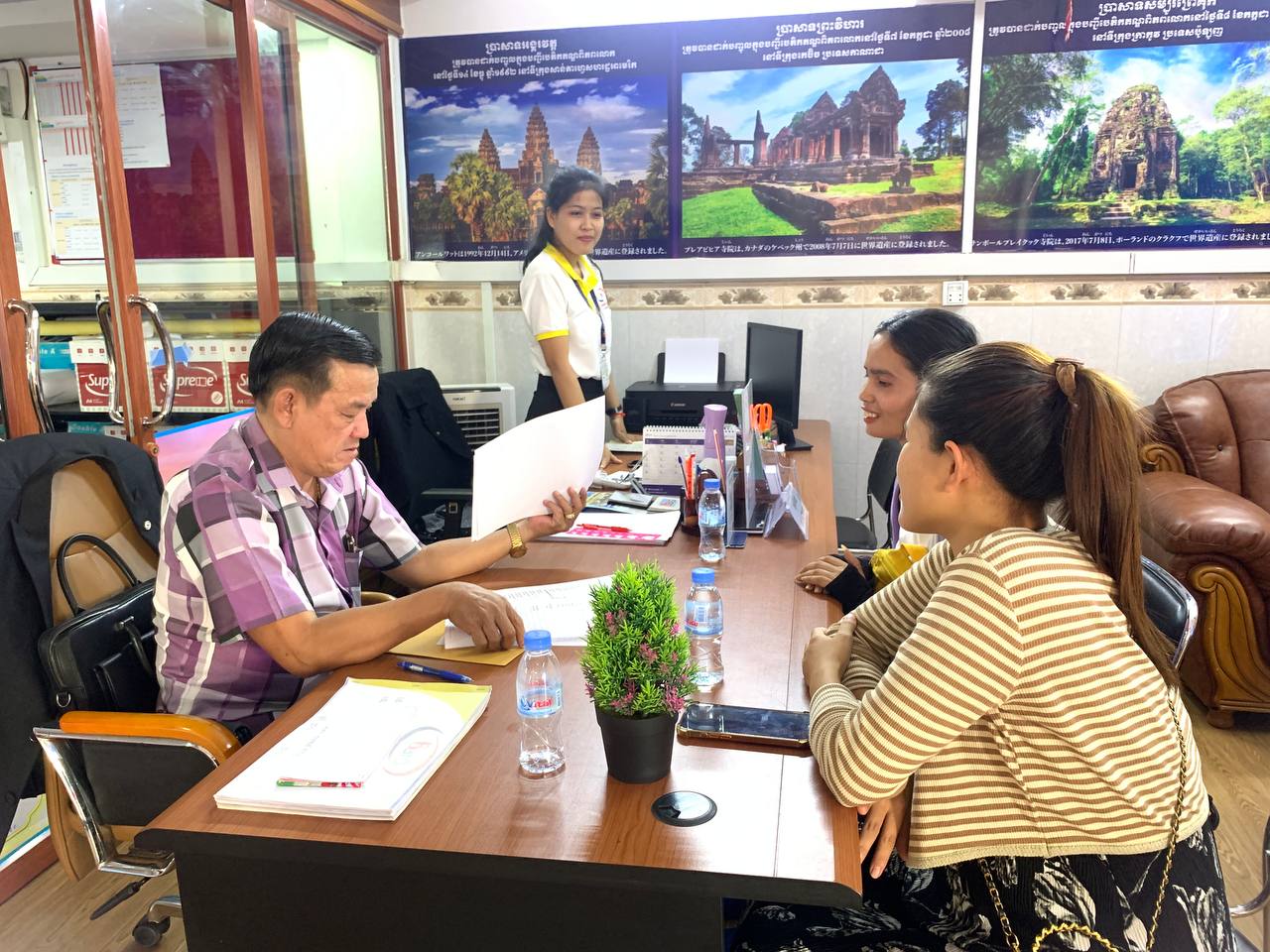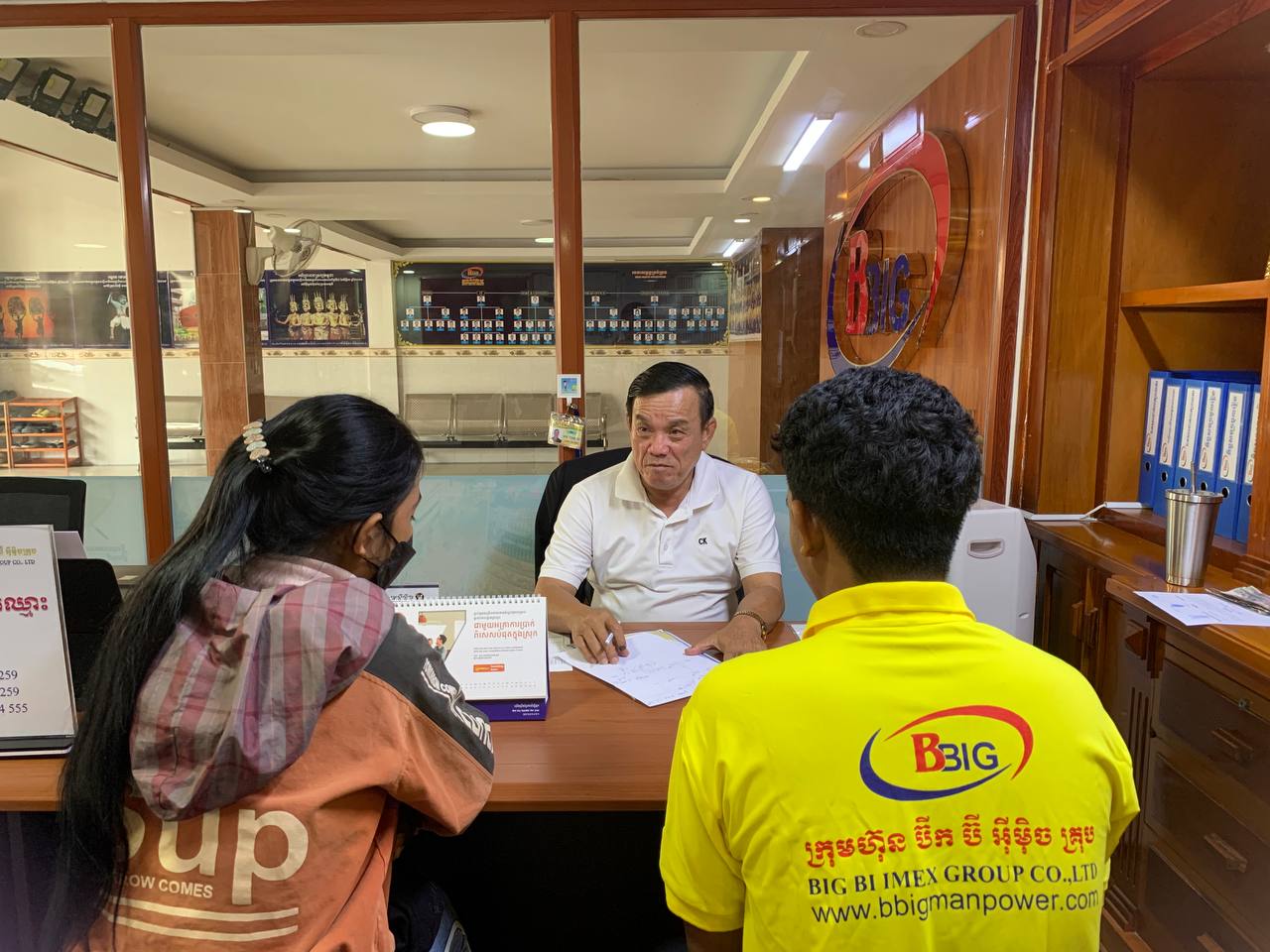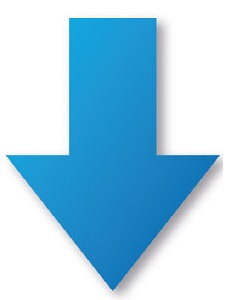 STEP ③ 
Associations and companies will conduct interviews (Practical skills test, math, fitness, etc.)
* After passing the interview will be allowed to enter the dormitory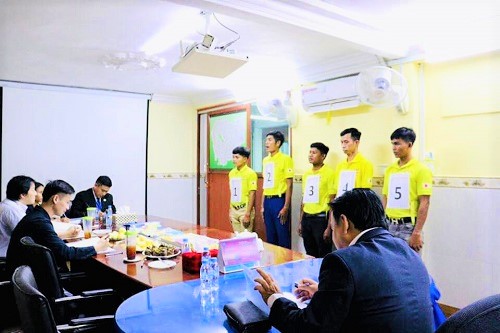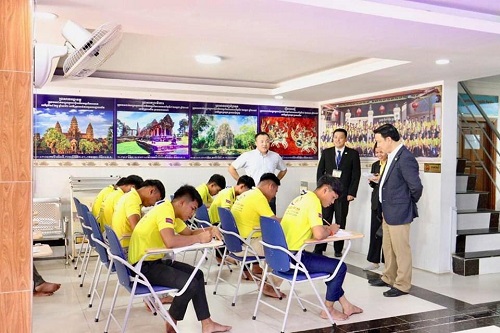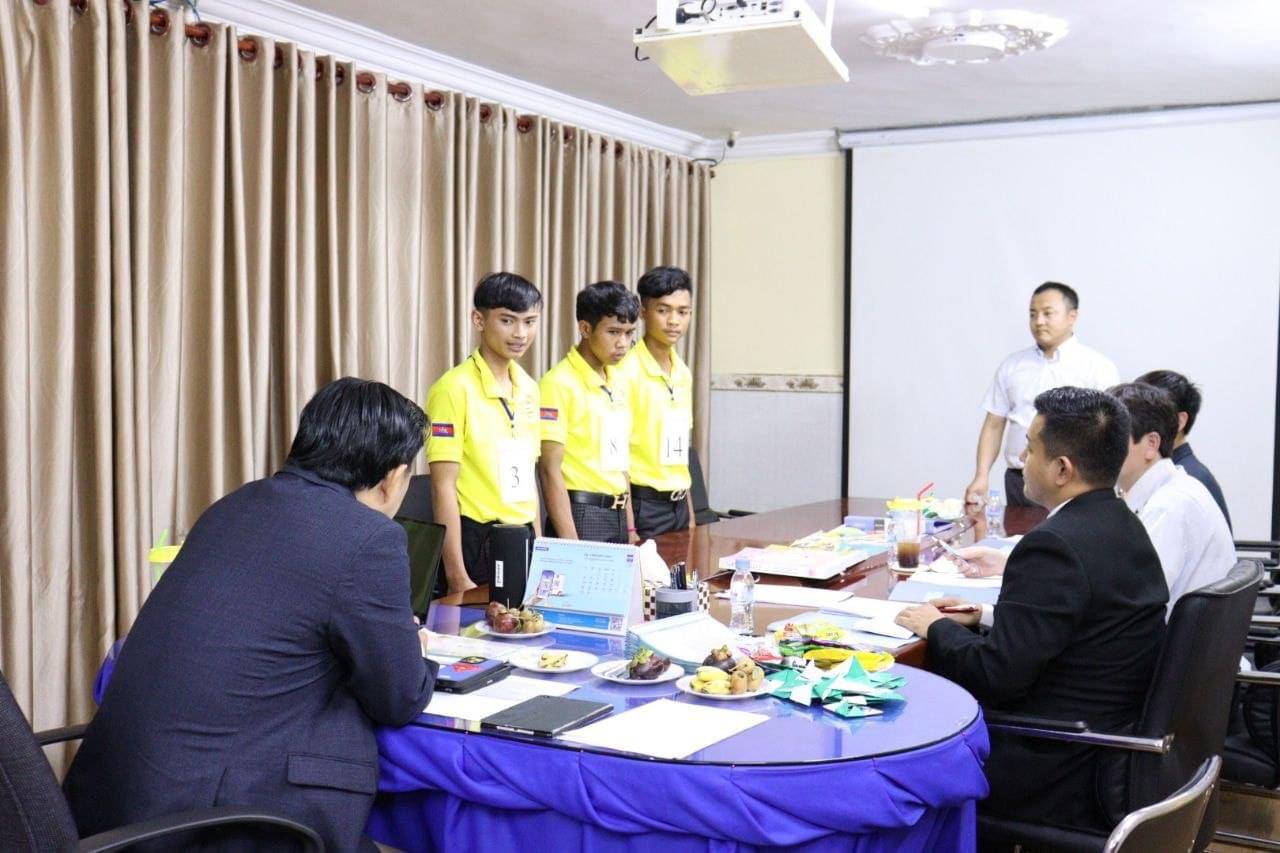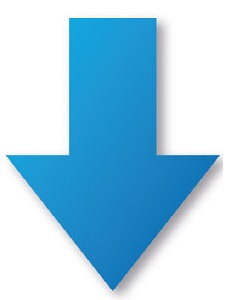 STEP ④
In front of the candidate. After going through the interview, there will be an introduction (terms and conditions of employment contract, etc.)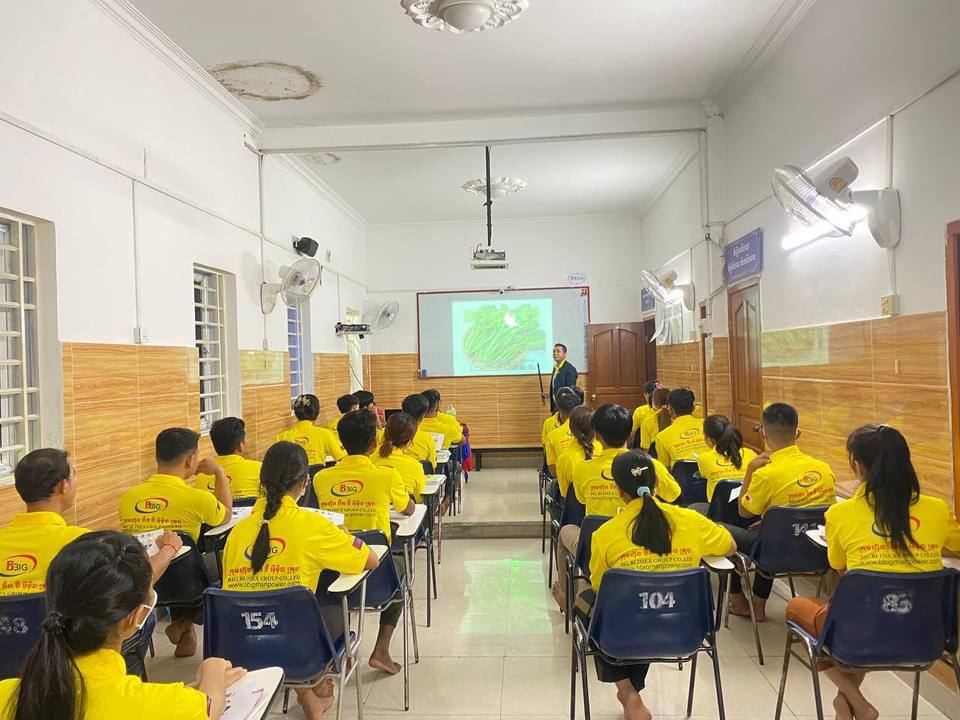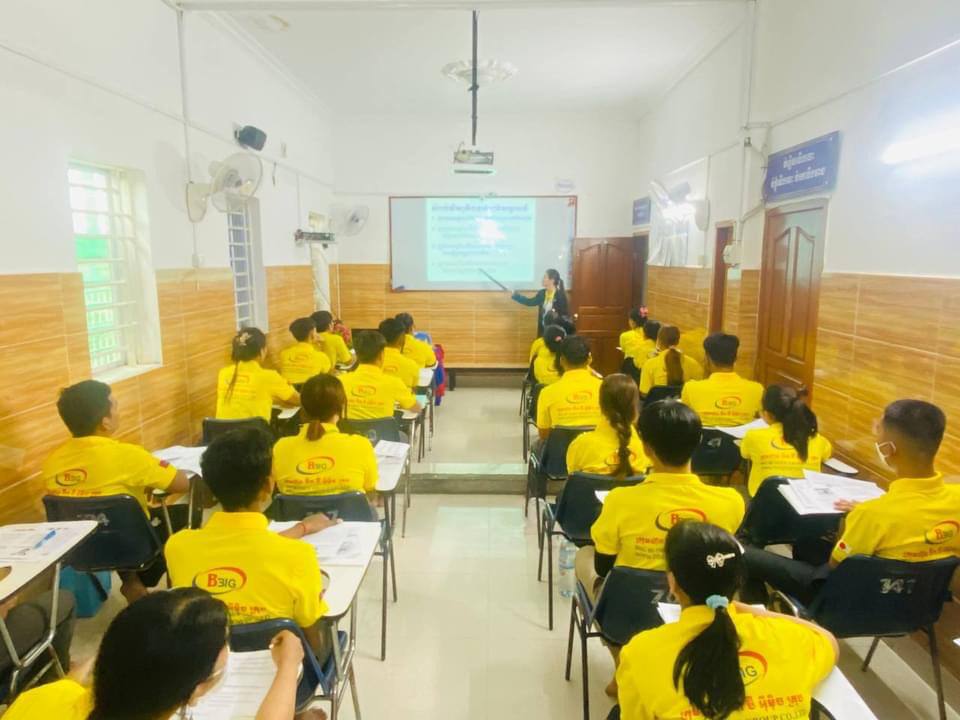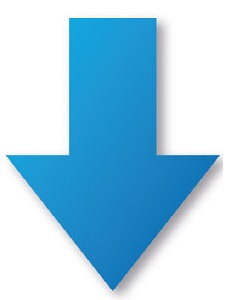 STEP ⑤
Start a Japanese language course (Documents are prepared at the same time) with a 6 month Japanese language refresher course.
*It is the company's policy to continue the Japanese language course from the day of enrollment until the trainees before sent to Japan.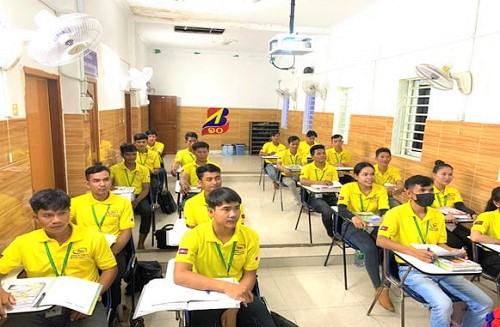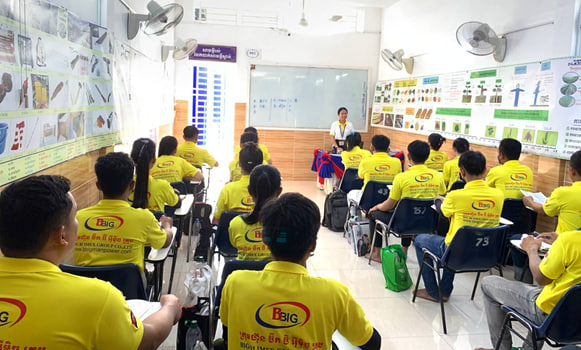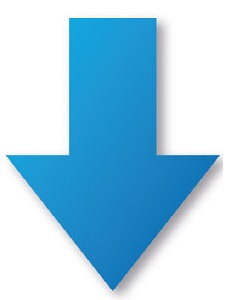 STEP ⑥ 
After obtaining "Certificate of Eligibility" the permit to work in Japan, the date of transfer with the company was negotiated.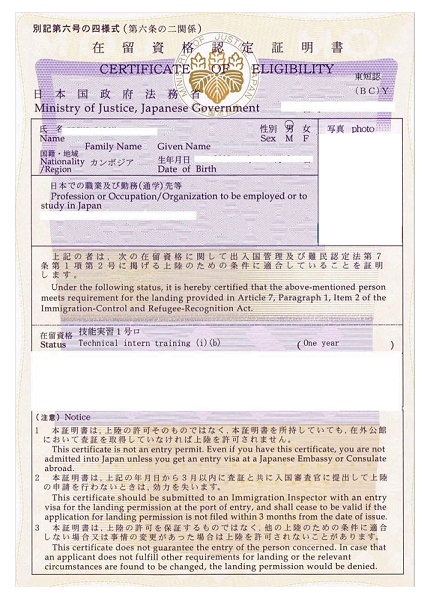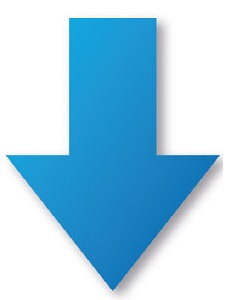 FINAL STEP
After the deadline is set, all trainees will be sent to
JAPAN
as scheduled.