Become a bridge between these two countries JAPAN and CAMBODIA
BIG BI IMEX GROUP was established in Phnom Penh on October 5th, 2012 as a company to bring trainees and legal workers to work in Japan.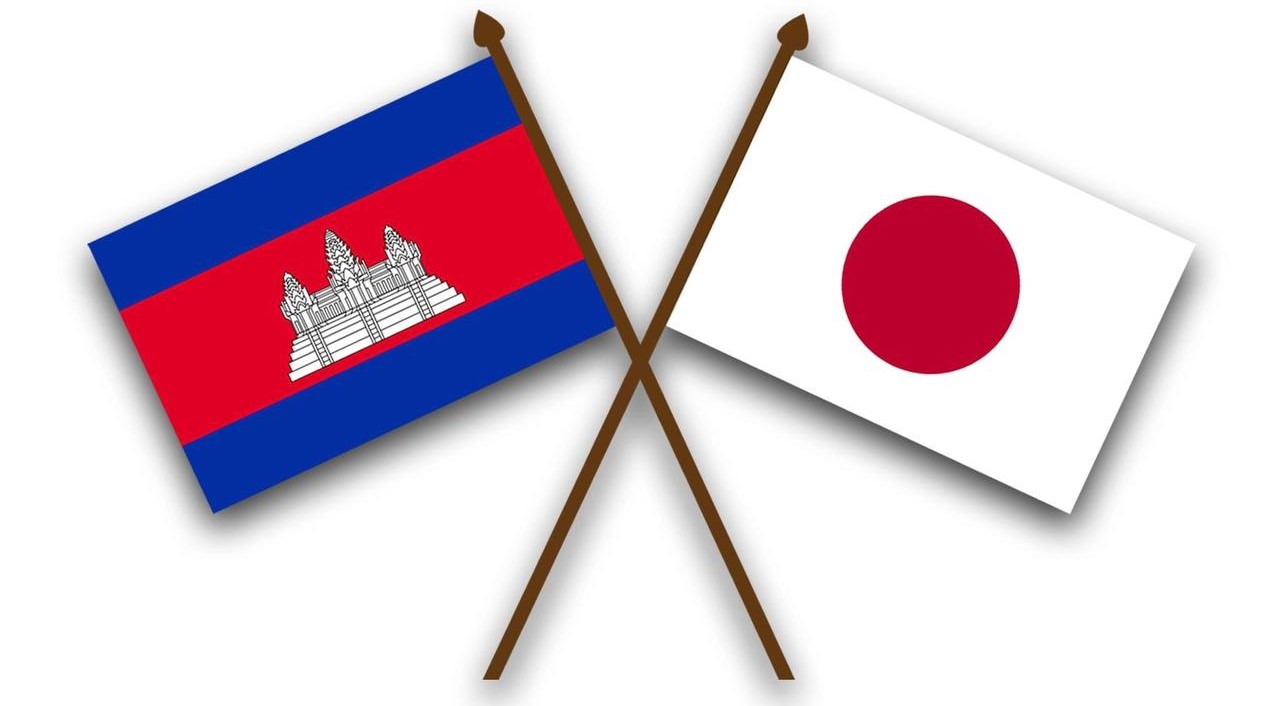 In strengthening ties between Cambodia and Japan, Cambodians sent to work in Japan have learned about the Japanese economy and way of life manner and used their experience to contribute to human resource development and development. Development of the motherland of Cambodia, so we can build a Win-Win relationship between the two countries.